News
Integrated Research on Disaster Risk (IRDR) Young Scientists Programme
Call for application: IRDR Young Scientists Programme (5th batch) closing date 31-Aug-2023
GYA call for membership 2023
The 2023 call for new members to join the Global Young Academy in 2023 is now open. Applications are sought from young, independent scholars who combine the highest level of research excellence with a demonstrated passion for delivering impact.
UKADR webinar — 13 July 2022
WHO Thematic Platform for Health EDRM
Scan the QR code to register for the WHO Thematic Platform for Health and Emergency Disaster Risk Management (and its reseach network).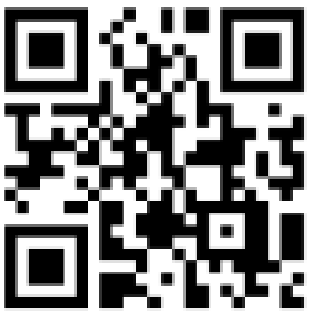 Guidance notes
Scan the QR codes to access the WHO Thematic Platform for Health EDRM guidance notes.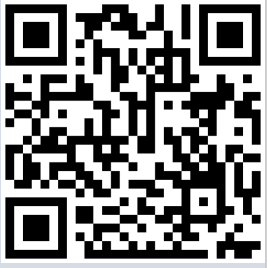 Upcoming events
2021
Universities UK COP26 conference, 17–21 May 2021
Call for papers deadline extended to 10 March 2021.
This event is a formal element in the run-up to COP26. Coordinated by Universities UK, the Climate Expo will showcase the latest thinking and most relevant international research in the run-up to COP26 around five key themes. Each theme has a dedicated conference day.
Monday: GREEN RECOVERY
Tuesday: NATURE-BASED SOLUTIONS
Wednesday: MITIGATION SOLUTIONS
Thursday: ADAPTATION AND RESILIENCE
Friday: FINANCE
2020
Sendai Hazards Report launched
The Sendai Hazard Report classifies over 300 types of hazard across the extended range of risk identified in the Sendai Framework for Disaster Reduction. To build resilience, countries and stakeholders are demanding evidence and methodologies from the DRR community for the implementation of a multihazard approach — an approach that addresses the systemic and cascading nature of disaster risk as starkly revealed by the still-unfolding COVID-19 crisis.
UK Alliance for Disaster Research Annual Conference — 2020
The meeting's theme will be 'Delivering disaster risk research for the Sendai Framework and the 26th Conference of the Parties (COP26)'.
It will be held at the Edinburgh Centre for Carbon Innovation and is being co-hosted by the University of Edinburgh and the British Geological Survey. Registration will start in early spring 2020.
More details to follow in early 2020.
---
Other news